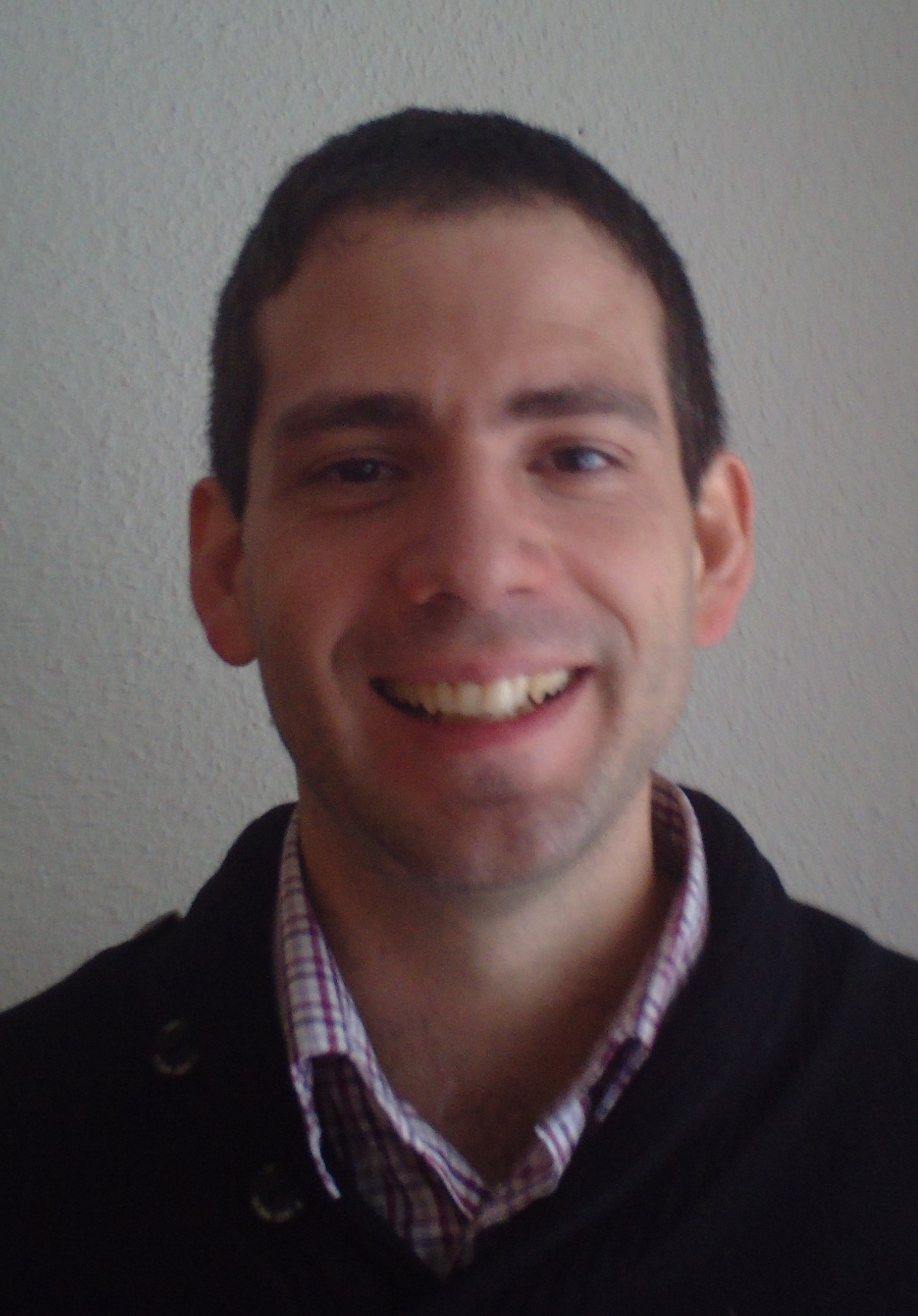 Iván García-Magariño
Permanent Associate Professor (Profesor Contratado Doctor) in Complutense University of Madrid
Email:


Twitter: @igarciamag
Iván García-Magariño is a lecturer and a contributor to the GRASIA research group at the Complutense University of Madrid. Prior to commencing this position in 2018, he was a PhD assistant professor in University of Zaragoza (2014-2018), and before he was a lecturer at the Madrid Open University (2010-2014). Iván was awarded his Ph.D. in Computer Science Engineering from the Complutense University of Madrid in 2009, and was a recipient of an FPI scholarship from 2006 to 2010. His main research interests include artificial intelligence (AI), human-centric AI, agent-based simulators, multi-agent systems, and cryptocurrency/blockchain, all of these applied to different fields such as IoT, security and health. Among journals, book chapters, conferences and workshops, he has over 140 publications (over 64 in journals with ISI Thomson JCR). He actively collaborates with City University of London (UK) on Human-centric AI and security-privacy projects, the EduQTech research group from the University of Zaragoza on m-health projects, the HCI Lab from the University of Udine (Italy) on human-computer interaction projects, Technological University Dublin (Ireland) on datamining projects, and the Multicultural Alzheimer Prevention Program (MAPP) of Massachusetts General Hospital and Harvard University (US) on m-health projects. He has been guest editor in several special issues with impact factor.
Editor in Journals
Teaching Resources
TAI: JavaScript Framework for Teaching Algorithms Interactively